From spending years underground in the online ad fraud ecosystem, to analyzing hundreds of billions of bid events and exposing grave misreporting and other malpractice of major ad exchanges, our research provides the most comprehensive expose of online advertising ever to be published. Our analyst briefings How to Make a Billion Dollars with Ad Fraud, and Profile of a Blackhat Marketer, have been said to read like near-future crime novels rather than online media research.
Endorsed  by Researchers and Journalists
"Mikko and his team at Botlab are pioneers in the fight against online advertising fraud. I found them to be an invaluable source of insights when I was reporting on the media industry for the FT. Thanks to its independence and technological expertise, Botlab can shine a light into the darkest parts of the online advertising industry."
---
Robert Cookson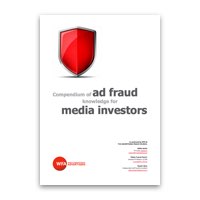 Compendium of Ad Fraud Knowledge
The most important fundamental work expanding in the theoretical understanding of ad fraud, providing detailed hands-on strategic and tactical guidance on countering it. READ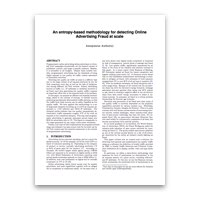 An entropy-based methodology for detecting Online Advertising Fraud at scale
The paper introduces the first scalable entropy method for detecting online advertising fraud at scale, and provides an overview to the largest traffic quality study ever published. READ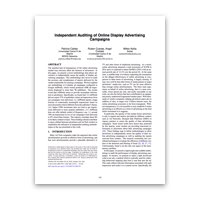 Independent Auditing of Online Display Advertising Campaigns
Introduces a novel method for conducting mystery shopping studies for programmatic media buying. The paper highlights startling findings for the first time shedding light into Google's black box, exposing gross misreporting. READ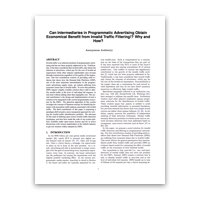 Can Intermediaries in Programmatic Advertising Obtain Economical Benefit from Invalid Traffic Filtering!?
A detailed technical overview of the methodology, technical specification, and deployment in actual use of Nameles, the first truly scalable online ad fraud solution. The paper provides a robust economic analysis of the impact ad fraud has on platform profitability. READ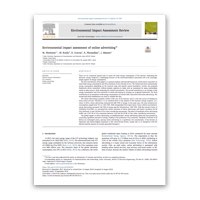 Estimating environmental impact of online advertising and invalid traffic
The first ever effort to analyze the negative energy effect, both total consumption, and CO2 footprint, of invalid traffic. The paper provides a unique framework for approximation of energy footprint of internet communications. (September 2017)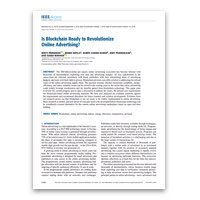 Is Blockchain Ready to Revolutionize Online Advertising? 
The first ever fundamental work focused on understanding the relevance of blockchain technology for online advertising purpose. The paper provides a detailed review of current proposals and implementations. (September 2017)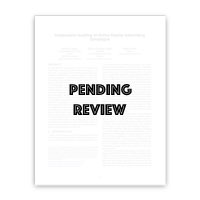 Dissecting the Effects of Viewability in Online Advertising
Using a novel mystery-shopping methodology for independent auditing of online advertising campaigns, the paper shows how up to 70% of platform resources are wasted on ads that do not have any commercial value. (2019)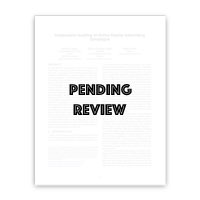 An Exposition of the Online Advertising Market
Sheds light on the negative effects of the duopoly dominated online advertising market, and the burden it creates for internet users, national economies, and the global carbon footprint. Proposes a new blockchain and cooperation based market. (2019)
Actions speak louder than words
For us trust and credibility is more than just words and we go to great lengths to prove our authencity and wisdom.
No Conflict of Interest
Unlike everyone else, we have no commercial interests. 
+20 Years Industry Experience
Our leadership is among the most experienced in online advertising.
100% Transparent
Everything we do is open for anyone to evaluate and free to access.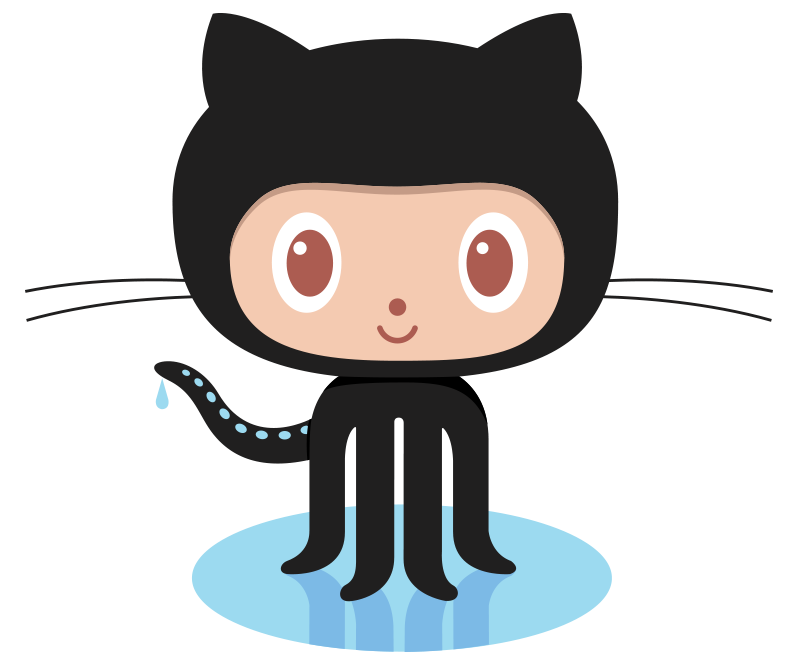 Donate today and support our activity
Even a small amount makes a huge difference.