Ad Fraud Research
Peer-reviewed scientific research covering ad fraud and invalid traffic from the most experienced researchers.
Open Source Development
Detect ad fraud at scale as part of a real-time programmatic advertising stack, or empower analysts and planners.
Free Education
Educate yourself and your organization with unbiased information that you can actually trust.
Endorsements
What leading researchers and decision makers are saying about the value of our work.
"Nameles appears to be exactly the sort of solution that WFA and our members were calling for in our ad fraud compendium. We should be encouraging the emergence of open source solutions which unify our industry through combatting a common enemy. We would encourage DSPs and our other industry partners to investigate this opportunity with a view to leveraging it in complement to existing tools designed to combat ad fraud."
---
Stephan Loerke
"What I appreciate the most from Botlab is their independency and transparency in their work. They always look the truth whoever it impacts, which in spirit is the same basis that should be applied by independent researchers. From a technical perspective Botlab team are the people with largest knowledge of the ad fraud problem to the best of my knowledge. This was of great value for me since I could understand better the ecosystem and propose solutions to solve real existing problems."
---
Angel Cuevas
"It is great to see scientists' eyes on this interminable digital ad fraud problem. Their data science acumen and insight are now packaged in an open source invalid traffic verification solution for everyone to use. For those advertisers who have already taken care of the obvious fraud, this "big data" solution is the logical next step".  It hits bots where it hurts – entropy."
---
Dr. Augustine Fou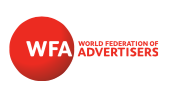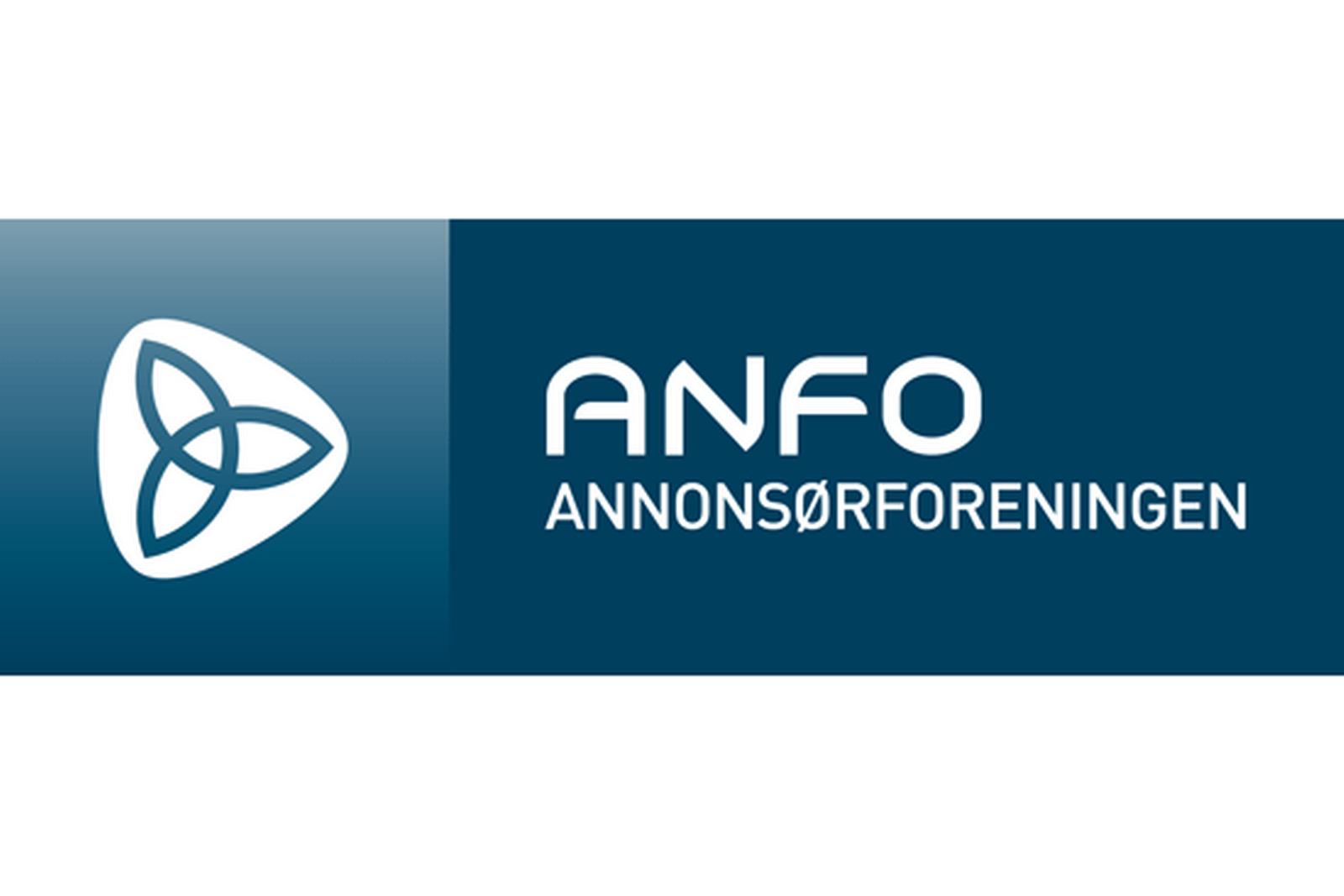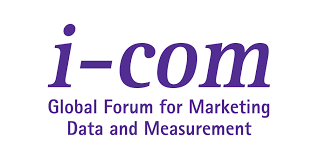 Actions speak louder than words
For us trust and credibility is more than just words and we go to great lengths to prove our authencity and wisdom.
No Conflict of Interest
Unlike everyone else, we have no commercial interests. 
+20 Years Industry Experience
Our leadership is among the most experienced in online advertising.
100% Transparent
Everything we do is open for anyone to evaluate and free to access.