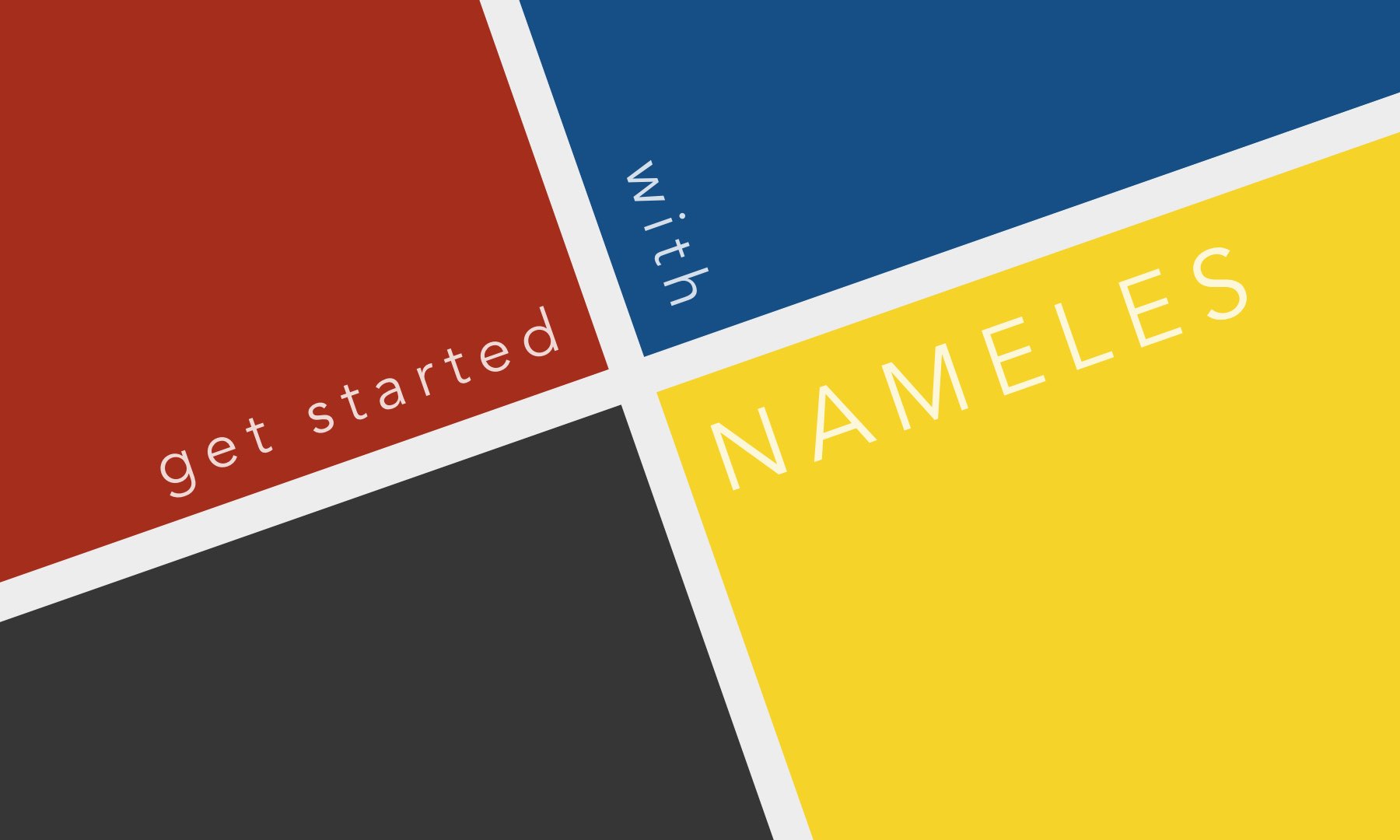 Nameles is the only ad fraud solution that meets the real-time scale demands of even the largest programmatic advertising platforms. TCO for 200 billion requests per day is less than $500 per month with no sampling. Built together with adtech for adtech.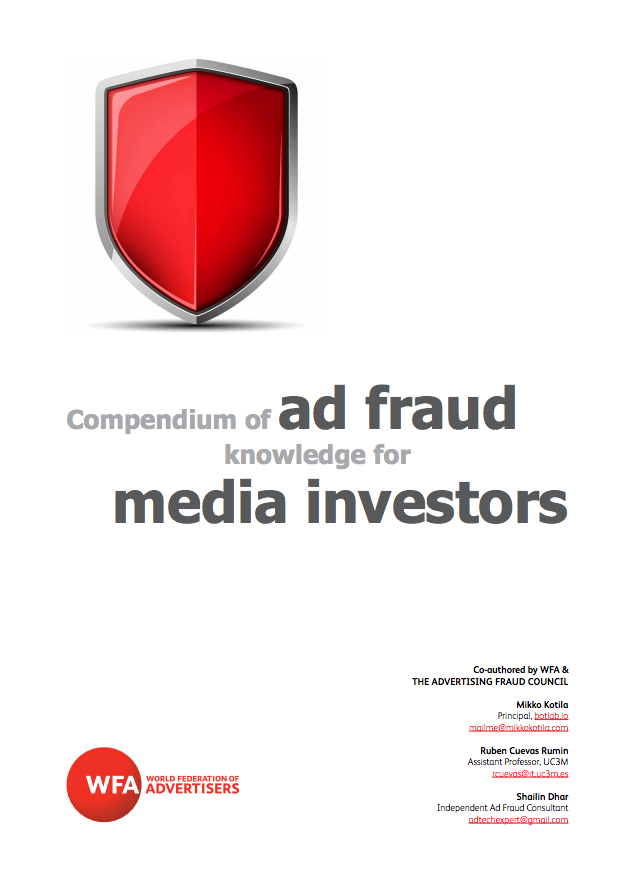 Already translated into multiple languages, Botlab's Compendium of Ad Fraud Knowledge in collaboration with World Federation of Advertisers is a result of years of propriety research to understand the complex topic of advertising fraud, the largest cybercrime.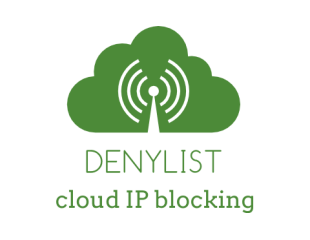 A comprehensive list of 140 million cloud and hosting company IP addresses. Unlike other common solutions, Denylist is curated by people.
MORE THAN 300 PAGES OF RESEARCH PUBLISHED
THREE OPEN-SOURCE SOLUTIONS RELEASED
WORK COVERED IN HUNDREDS OF MEDIA
THOUSANDS OF ADVERTISERS INFLUENCED
OVER $100,000 RAISED IN DONATIONS
Botlab has a 501(c)(3) tax-exempt status and your donation qualifies for a tax deduction.
Endorsed  by World Federation of Advertisers
"Botlab's Nameles appears to be exactly the sort of solution that WFA and our members were calling for in our ad fraud compendium. We should be encouraging the emergence of open source solutions which unify our industry through combatting a common enemy. We would encourage DSPs and our other industry partners to investigate this opportunity with a view to leveraging it in complement to existing tools designed to combat ad fraud."
---
Stephan Loerke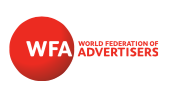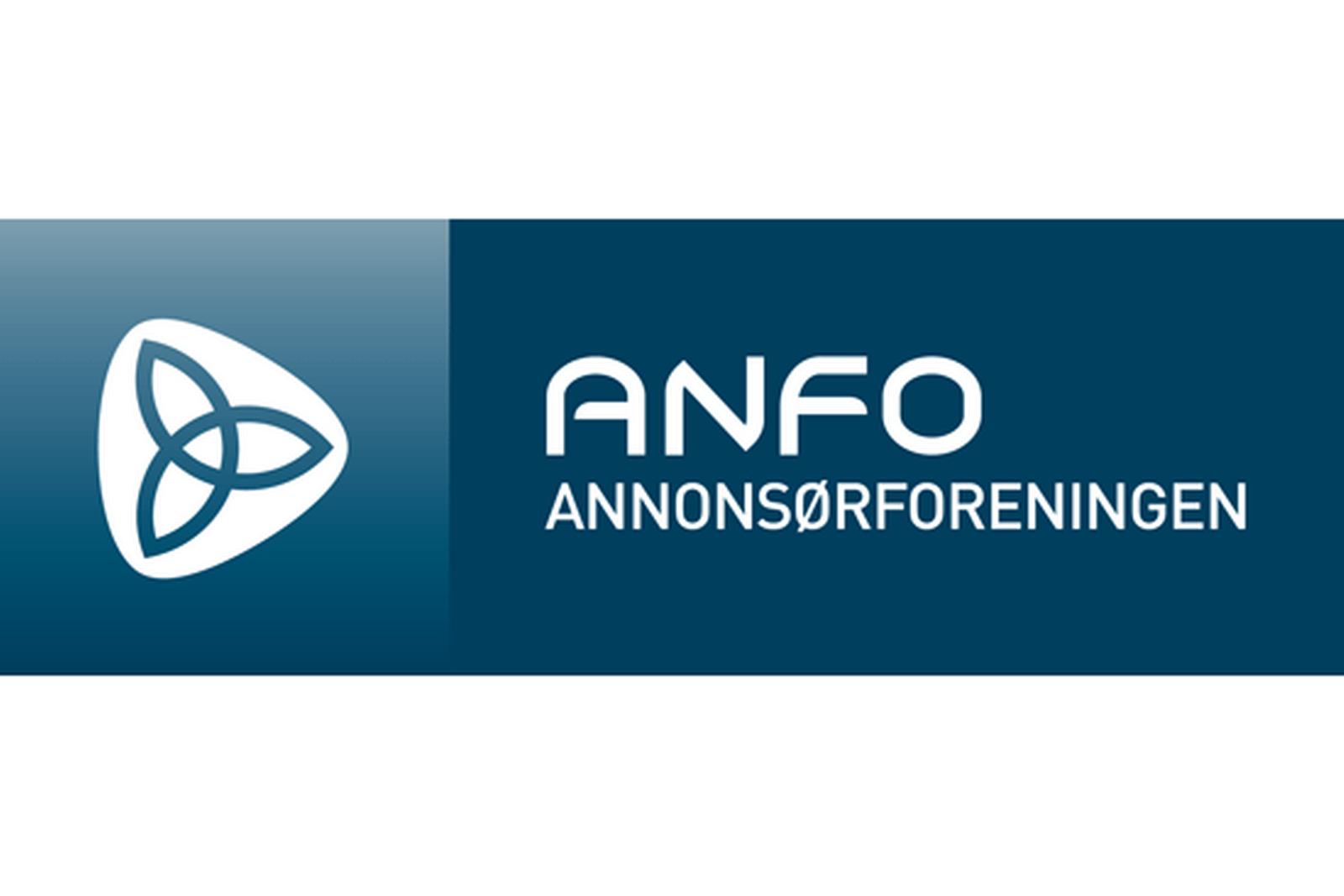 Actions speak louder than words
For us trust and credibility is more than just marketing communications 
No Conflict of Interest
We have no commercial interests and are 100% committed to our public cause.
+20 Years Industry Experience
Our leadership is among the most experienced in online advertising.
100% Transparent
Everything we do is open for anyone to evaluate and free to access.